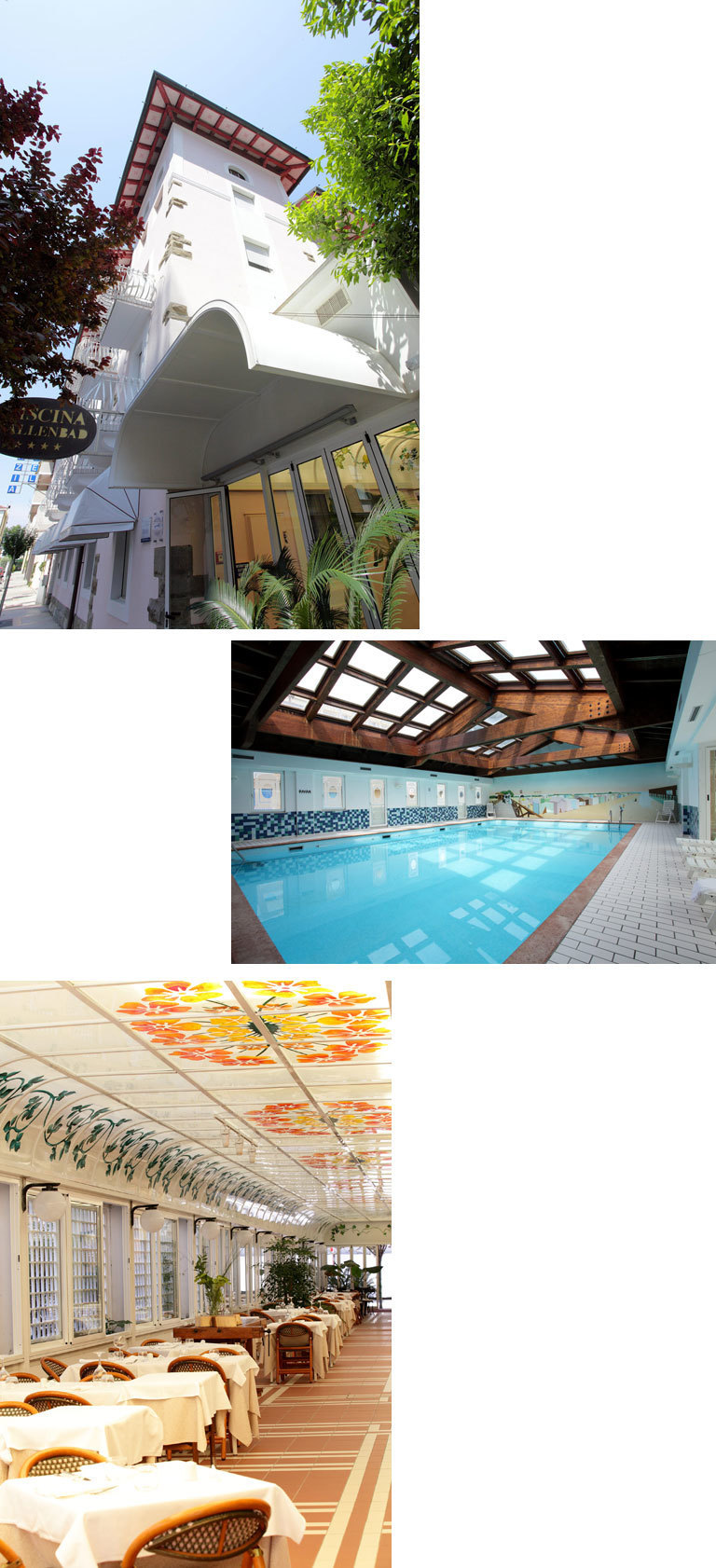 A pleasant and unforgettable sojourn
This Hotel is the ideal place to stay for a holiday in the Island of Sun. Relaxed atmosphere, excellent customer service and the warm hospitality of a family run business, these are all trademarks of our Hotel which will guarantee you a pleasant and unforgettable sojourn.
Summer Season in Grado
Grado is a lively island mainly from May to September.
The town lights up at the week-ends and during the summer.
Hotel Abbazia in Grado opens from April for all the summer season to give hospitality to tourists.
At nights the cafés, the restaurants and the pubs along the city-centre streets in Grado are busy with tourists sitting at tables.
Families wander around enjoying their ice cream, children play on the squares along the fountains ; lots of cultural events take place for the entertainment of young people and families and for those who are keen on history and art there are lots of sites rich in history to visit.
Wine bars in Grado are very popular and the most part of them are in the old town with its characteristic alleys called "calli".
Music, art and sport
Music plays a leading role in Grado, you can enjoy outdoor concerts on the beach and classical music in the Basilica.
Many art exhibitions and cultural events will surprise the visitors.
Grado offers to all sport lovers sailing, water sports, windsurf, rowing, tennis, golf, minigolf, bowl and bicycle excursions in a wonderful naturalistic setting.
What does Hotel Abbazia in Grado offer?
If you want to enjoy all this, we suggest the Hotel Abbazia in Grado, right in the centre of the town, next to the Spa and the beach.
Among Hotel Abbazia spotlights there is the beautiful seawater swimming pool and the terrace.